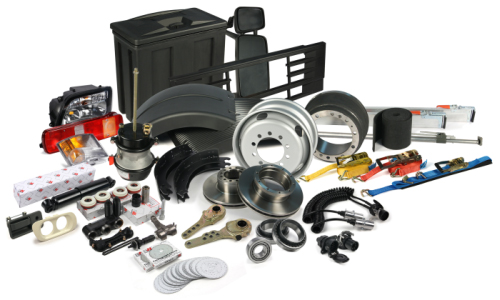 BEST REPLACEMENT SPARE PARTS IN MALAYSIA
HST Auto Spare is the foremost distributor of genuine automotive parts for cars, trucks and SUVs. With our past experience and passion in this very industry, we are competent in providing a wide variety of automotive parts and automotive equipments, which allowing every automotive operated in maximum efficiency.
Over the years, we have maintained a corporate philosophy dedicated to providing quality products for our valued customers at competitive price. Our attentive service teams are mainly consists of highly experience members and they are ready to go all out in elevating our customer services to greater heights. To date, we pride ourselves on our professionalism and our emphasis on providing the highest standard of quality to all!
Vision
To become the leading supplier in all kinds of automotive parts and equipments.
Mission
To maintain privileged relationships with our clientele across the nation.
To consistently provide quality products and reliable after-sales services to our valued customers.
WHY HST AUTO SPARE

Integrity Assurance
Being truthful and sincere with our clients, as we believe principles held higher than business profit.

Quality Assurance
You can count on us as our products come with great functionality and durability.
Improve Customer Satisfaction
Our crews are well-versed in providing solutions that exceed customers' expectation.

Competitive Price
We guarantee the costs are always low and affordable.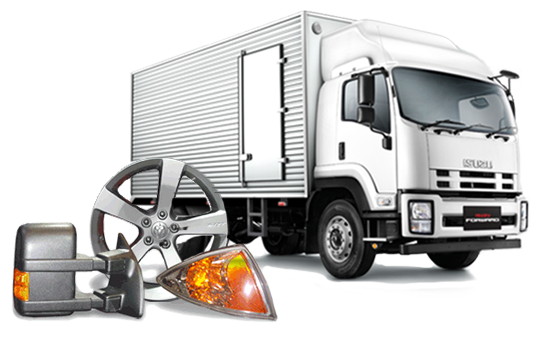 SHOP BY VEHICLE MODEL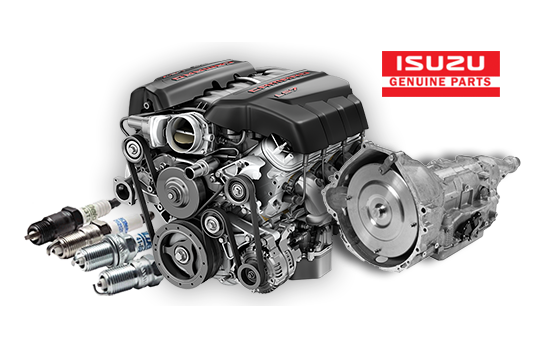 SHOP BY VEHICLE PARTS